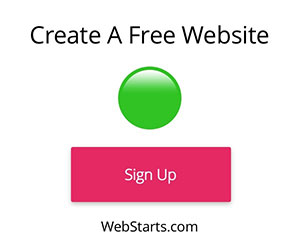 Generic strategies require specific skills, organizational arrangements, and resources in order for a successful implementation for the business. Starting a business requires a lot of research, and examples along with notes. Small businesses are looking to keep the costs low but also keeping the quality of the products in tacked for the customer. Even for a aqua phonics greenhouse there is countless research materials that have to be looked at to determine if the business can survive with these types of strategies. Low cost and differentiation are what businesses are looking for when they think about generic and grand strategies. Generic strategy models are perhaps the most prevalent conceptual approach to competitive strategy today (Porter 1980, 1985; Miles and Snow 1978; Miller 1986).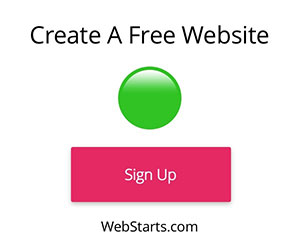 Grand strategies is a strategy that provides a basic direction for the specific strategic and functional tactics of the business. Some of the grand strategies are used so that the business can reinforce each other. These grand strategies are also called strategic thrusts companies can address quality, price of the products, and they need to value the customer's regarding issues that they might incur. Grand strategies concentrate on increasing sales of the current products or services that they offer with the current distribution channels that they have in place for their business. If the economy or environment is unstable this would increase the risks for that business. An example of a business that uses the grand strategy would be McDonald's. when it comes to marketing business's will market the current products or services that they offer by changing the advertising or promotions that they offer their customer's. With the example of McDonalds they send out coupons to all residences that offer some of their products to the consumer at a discounted price or some buy one get one free to entice the customer to come in and spend their money. Listening to the customer's and what they want or need from your business is the key to having a successful business.
References
Miller, D. (1986) "Configurations of Strategy and Structure: Towards a Synthesis," Strategic Management Journal, 7, pp. 233-249.
Porter, M.E. (1980) Competitive Strategy: Technologies for Analyzing Industries and Competitors. New York: Free Press.
Porter, M.E. (1985) Competitive Advantage: Creating and Sustaining Superior Performance. New York: Free Press.
Miles, R.E. and C.C. Snow (1978) Organizational Strategy, Structure and Process. New York: McGraw-Hill.