Congratulations! I am at 90 right now….It is so exciting…
I have reached just over 100 followers this week!
Thank you ladies and gents! 😀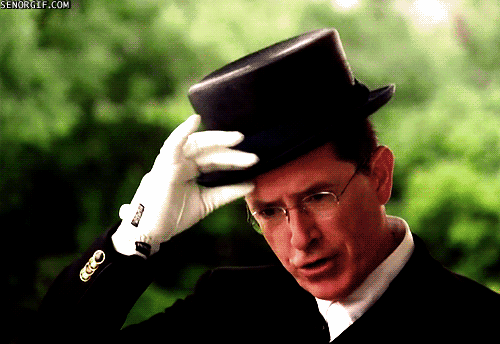 Keeping it classy!
I'm new to this whole blogging thing, so I am really just starting to get the hang of it, and I really appreciate that you are putting up with my terrible sense of humour and dealing with my lame-ass posts about the weather.
You guys rock!
Sorry. That was lame, too.
…#BLESSED!