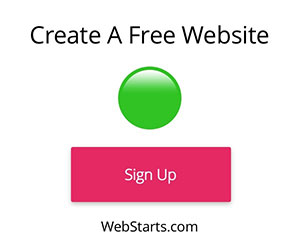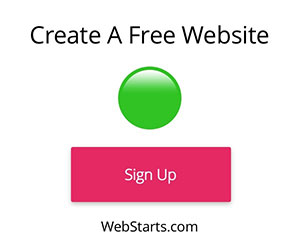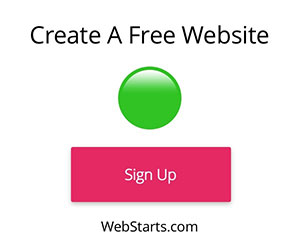 This is parsley and unfortunately, caterpillars got to the leaves and ate them all up all that is left is the stems.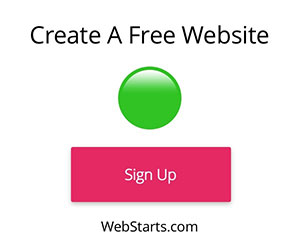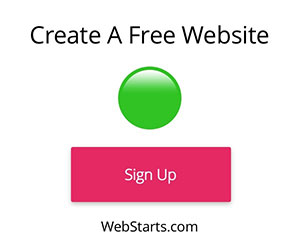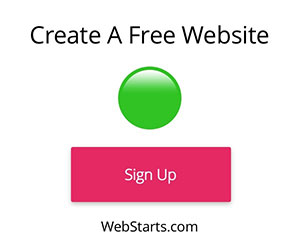 Photos of our plants it is so soothing when you can come home to look in your backyard at the wonderful plants you have surrounding your fenced-in yard. We have been talking about getting a greenhouse but have not had much luck finding used ones in this area. One day our ship will come in and we will be able to make this a reality and hopefully keep on growing all these wonderful plants. There may come a time when we will need the skills to survive off of what we can grow and make for ourselves. The way that the world is going it seems to be heading in that direction. This is what will take the stress away is to get out and do some gardening and work with the flowers or plants that you have around your home.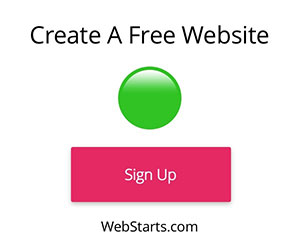 Please help in donating to keep the coffee and writing coming for my fellow viewers. Much love to everyone for reading my content.